Between working, cleaning, and caring for the kids, exercising may be low on your priority list. However, these workout DVDs make it easy for busy women looking to get toned. From yoga to strength training to 10-minute workouts, there's something for everyone to help you keep your new year's resolution in place.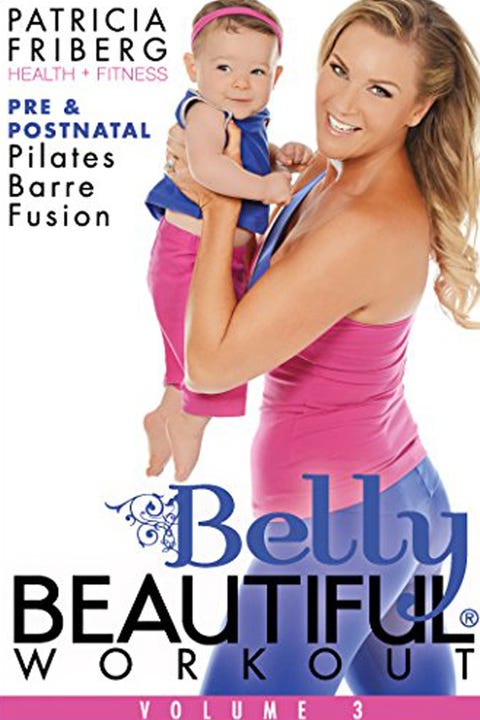 Belly Beautiful Workout: Pre and Postnatal Pilates Barre Fusion
$20
Calling all new moms! Whether you're looking to stay in shape during pregnancy or get back into shape post-delivery, this workout is designed to help you feel like your best self. A blend of Pilates and barre moves, it follows the guidelines of the American College of Obstetricians and Gynecologists so that you can rest assured that you're exercising safely.